The Logic behind your Network
Logical Net continues to operate the most advanced cloud computing infrastructure in Upstate New York.
Book a Consult
Support
Our engineers have years of experience and a proven track record managing IT solutions.
Managed IT
Logical Net provides a solution for comprehensive support for your entire network.
Managed Backup & Disaster Recovery
Easy to Manage Backup and DR Solutions.
Business Communications
Reliable Enterprise VoIP and Office 365 Solutions.
Cloud Solutions
Our Cloud Can Save Your Business Money and  Increase Efficiency.
Cyber Security
Enterprise-level Networking  and Secure Hosting Environments.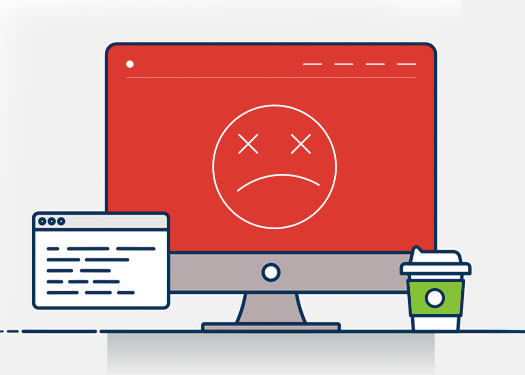 As the world becomes more digital, so do the risks of conducting business online. Cyber incidents can happen to any business, regardless of size or industry, and can have serious consequences. The following are some examples of common types of incidents to look out...
Get the newsletter
Don't have time to stay up to date on all things security and IT? We've got you covered! Join our monthly newsletter to hear about the latest news and receive tips and helpful tools for your business all in one email.
This is also the best way to learn about must-see events such as our annual Cybersecurity Symposium on October 3rd!