The Logic behind your Network
Logical Net continues to operate the most advanced cloud computing infrastructure in Upstate New York.
Book a Consult
Support
Our engineers have years of experience and a proven track record managing IT solutions.
Managed IT
Logical Net provides a solution for comprehensive support for your entire network.
Managed Backup & Disaster Recovery
Easy to Manage Backup and DR Solutions.
Business Communications
Reliable Enterprise VoIP and Office 365 Solutions.
Cloud Solutions
Our Cloud Can Save Your Business Money and  Increase Efficiency.
Cyber Security
Enterprise-level Networking  and Secure Hosting Environments.
"We're a small, local nonprofit and working with another company just like us feels like you're a part of our family."
Andrew Nault
Iroquois Healthcare Association
"I didn't think it was possible to get this level of service for such a reasonable price."
Jared Roth
R&G Furniture
"LogicalNet's introduction and the backup it provides has given us peace of mind."
Harris Oberlander
Trinity Alliance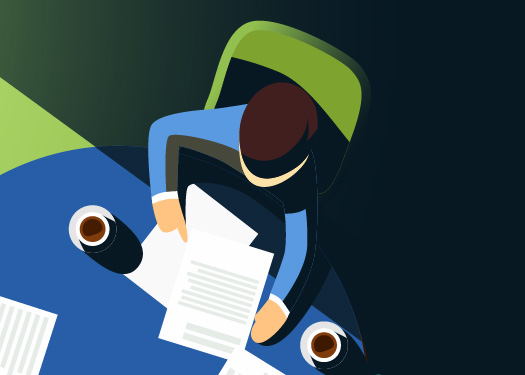 In an age where technology can be a key competitive advantage, safeguarding your operations against cyber threats has become more critical than ever. In the past years, small businesses have become a prime target of attack because they are often poorly defended. In...
Get the newsletter
Don't have time to stay up to date on all things security and IT? We've got you covered! Join our monthly newsletter to hear about the latest news and receive tips and helpful tools for your business all in one email.
This is also the best way to learn about must-see events such as our annual Cybersecurity Symposium on October 3rd!